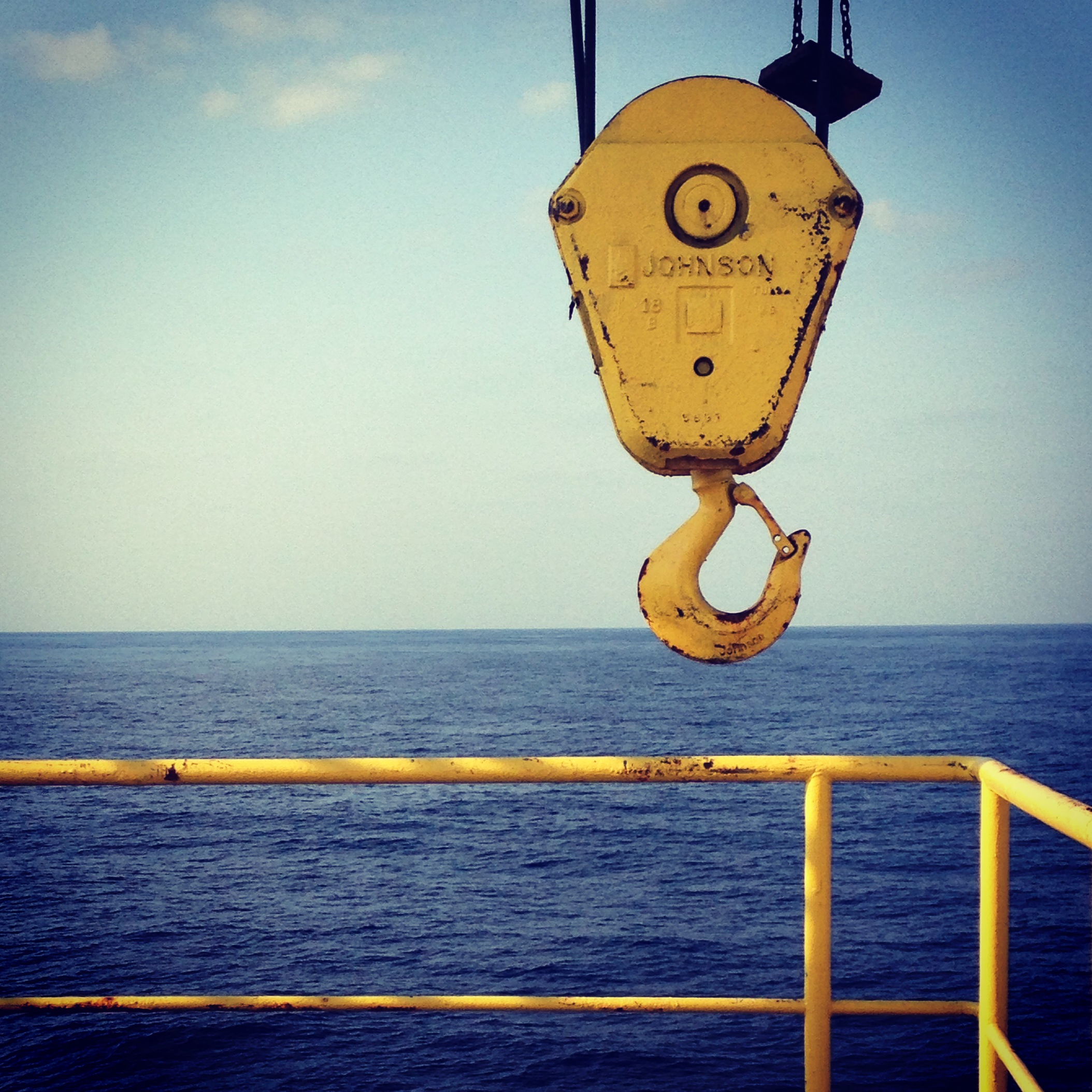 Art
Since I was about 10 I've been into black and white film photography. In more recent years, I've dabbled in minimalistic digital photography and graphic design work. I love bridging art and the sciences, and youtube videos of cats. Here are examples of my artwork:
Also, I just joined Ello
Find me here –>
Below are some favorite snaps while onboard the JOIDES Resolution Vessel in 2014.
Ahoy! As I work to populate this page, please feel free to view a quick sample of my photography style on my personal instagram account (@mote_of_dust) as well as my latest project as instagrammer on the beautiful JOIDES Resolution scientific research vessel.
Many thanks!